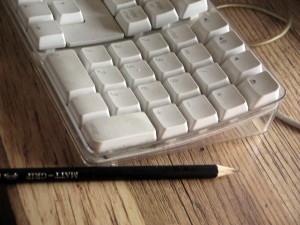 For 25 years, the Association of People Supporting EmploymentFirst (APSE) has promoted the advancement of integrated employment for individuals with disabilities. Join APSE from June 25 to June 27 at their national conference in Indianapolis! This year's theme is "Race to Success: Employment Comes in First!" Sessions include state-of-the-art practices in integrated employment, transition, public policy and funding, leadership and personal development, and consumer, family and self-advocacy. The event includes a special, one-day track for students, parents/guardians and school personnel to learn more about the employment issues. Topics covered include "Workplace Do's and Don'ts", learning about interests and passions, self-advocacy on the job among others.
The APSE Conference is happening June 25-27 at the JW Marriott in downtown Indianapolis. The full conference is $235 for people with disabilities and their family members. It's $590 for professionals. The one-day student track fee is $25 for students, school personnel and parents/guardians attending with the student. You can register here. If you have more questions, you can contact APSE at 301-279-0060 or [email protected].
The INDATA Project will be broadcasting live on AssistiveTechnologyRadio.com during the conference.
{ 0 comments }